Insurers Hotline forms part of the international Budget group, which began as an insurer in the early 1980's and has grown to become an international innovator in personal insurance.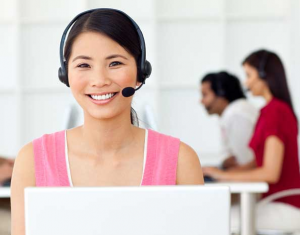 Today the Budget group operates in the United Kingdom, South Africa and Australia and has over 1 million customers worldwide. It is the largest direct motor vehicle insurer in South Africa and one of the largest personal lines intermediaries in the United Kingdom.
The group began operating in Australia in 1999 and is repeating the success experienced in the United Kingdom and South Africa.
Currently the group is selling in excess of 3000 policies a week in Australia.
Insurers Hotline has been granted an Australian Financial Services Licence by the Australian Securities and Investments Commission to provide financial services in regards to general insurance products.
Our policies are underwritten by Budget Insurance Company Limited. Budget Insurance Company Limited is authorised by the Australian Prudential Regulation Authority to carry on insurance business in Australia, is a member of the Insurance Council of Australia and a signatory to the General Insurance Code of Practice