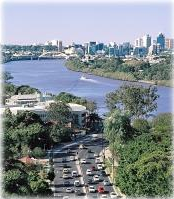 Technology has become a powerful tool for today's innovator. In the right hands it's changing the face of businesses around the world. Insurers Hotline has harnessed this technology to create a strategic competitive advantage in marketing car insurance.
As a member of the Budget Group, we were one of the first companies in the world to sell & service car insurance on a call centre basis. The group began as an insurer in South Africa in 1984, and opened in the UK in 1992. Insurers Hotline is now in Australia.
With over 1 million policies worldwide and more than $800 million in annual premium income, Insurers Hotline represents global experience, a solid reputation and continuing innovation.
Through the creation of a virtual, paperless environment, which utilises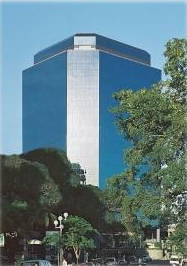 sophisticated telephonic equipment and our award-winning DISC computer system, Insurers Hotline has established itself as a pioneer for the entire quotation, sales, administration and claims settlement process. As a direct result of this, our client service levels are unprecedented; and combined with our competitive premiums, means the group is consistently the largest direct motor vehicle insurer in South Africa, and third largest intermediary in the United Kingdom.
This global experience has given the group a competitive advantage in the sale and administration of motor vehicle insurance. Now we are bringing this experience to Australia and the future promises to be even brighter.