Insurers Hotline is a technology-driven insurance provider focused on rewarding good drivers with low premiums.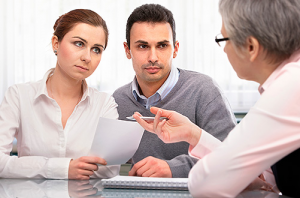 Our goal is to be the most outstanding provider of Australian car insurance and to offer lower cost insurance, unprecedented service levels and products that anticipate market trends. Nowadays many of the insurance policies come with a free welcome gift such as: ipads, vouchers, gift cards and many more. On Valentine's Day the gifts may vary, see the listed ideas at valentinesgiftsforher.com.au, as this is the day of love and the gift should be thematical.
Currently the group is selling in excess of 3000 policies a week in Australia. That is because we can offer you insurance with the following features:
Competitive car insurance
Comprehensive, Third Party or Third Party Fire and Theft
Monthly or annual payments
Nominate your preferred repairer
Rating 1 for life option
No forms to fill in, ever!
Global Experience, Solid International Reputation, Continuing Growth
Insurers Hotline Pty Ltd forms part of an international group of companies, which first began operating in South Africa in the early 1980s.
Since then the group has grown to become an innovator in personal insurance, and is the largest direct personal motor vehicle insurer in South Africa, and one of the largest personal lines intermediaries in the United Kingdom. The group administers over 1.5 Million policies worldwide and more than A$1 Billion in annual premium income.
In 1999 the Group expanded its operation to include Australia, and Insurers Hotline Pty Ltd was established to handle policies for a variety of market segments. To date the group has experienced exceptional growth and is well positioned to continue its success in Australia.
Policies are underwritten by Auto & General Insurance Company Ltd. Auto & General Insurance Company Ltd is authorised to conduct insurance business in Australia by the Australian Prudential Regulation Authority (APRA).